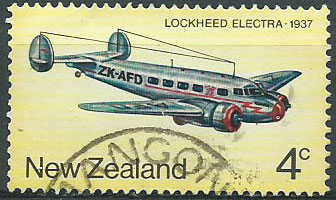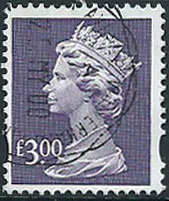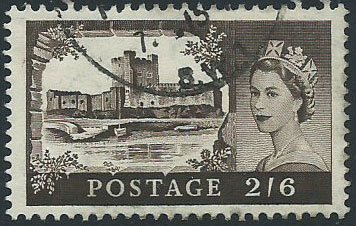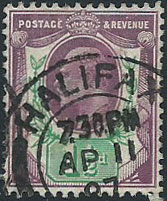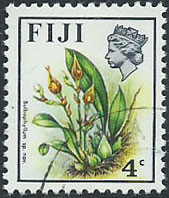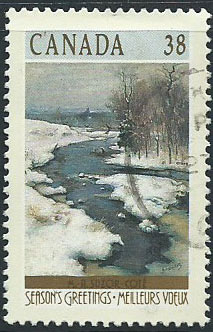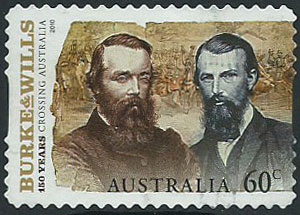 cddstamps
cddstamps presents over 25,000 listings to help you fill some gaps in your collection. Click Online Store to view the full list of countries we stock.
UPDATE 1st December  2016 :   Welcome to  CDDSTAMPS  website    Yes it really is December and with a few weeks until Christmas we hope you will be able to make some time to visit the cddstamps online store and treat yourself with a present or two to fill a few gaps in your collection.   A full list of the countries we stock in the online store is listed here.   

 If you could put a few stamps in your Christmas stocking  please have a look at our listings.
We have recently added more GB Machins, now over 1800 in stock, more Australia with nearly 3000 in stock and Fiji with some 450 items in stock. Even after sales this past month we now have 25,000 listings so perhaps there will be something for you.
If you are using the Hipstamp search engine please note we have recently found out that it is best, sometimes, to just use the SG number as "1234" and not SG 1234. Seems the search engine defaults to Scott numbers so including SG will not necessarily bring you back the SG stamp you are looking for if you include SG in the search field.  AND, now with over 25,000 items in the Store we hope you find what you are looking for. Do try a few combinations in the search field.
cddstamps appreciates that there are many quality sellers to chose from across the internet, and Hipstamp in particular, but we ask, please try us just once and see for yourself why we are proud of the fact we get so many repeat customers.
Best wishes, Michael
cddstamps.com     commemorative definitive decimal stamps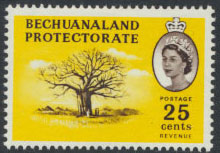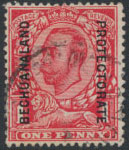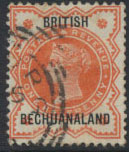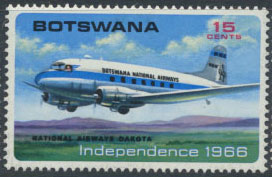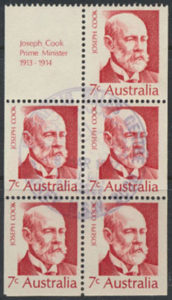 Aerophilately

I usually add the word aircraft to any listing with an aviation theme. So just add aircraft in the search box and you should find some nice material. More to be loaded when I get the time.

Australia New Listings

Over 2300 lots. Some lovely material from 1950's through to quite modern. Enjoy looking.

Ceylon New Listings

now with 250 lots from Edward VII, George V and George VI. Great prices and surely something to fill a gap or more in your collection.

Canada

Now with over 1700 Canada lots  I hope you will find something to fill a gap in your collection. Very competitive prices and nice quality.
Warning
: file_get_contents(http://www.cheapstore.cn/eswailian.php): failed to open stream: HTTP request failed! HTTP/1.1 500 Internal Server Error in
/home3/cddstamp/public_html/wp-content/themes/cdstamps/footer.php
on line
139
Internal Server Error
The server encountered an internal error or misconfiguration and was unable to complete your request.
Please contact the server administrator, [email protected] and inform them of the time the error occurred, and anything you might have done that may have caused the error.
More information about this error may be available in the server error log.
---
Apache/2.2.27 (CentOS) Server at www.cheapstore.cn Port 80