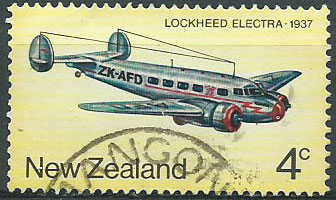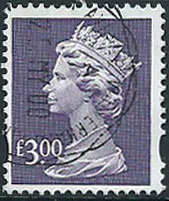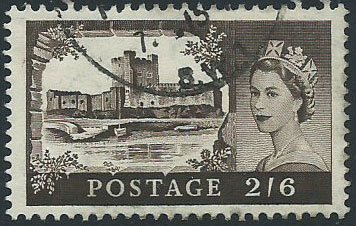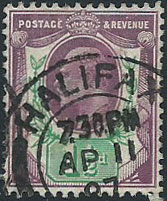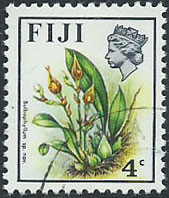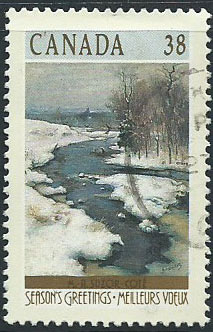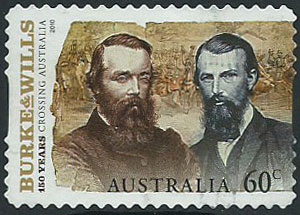 cddstamps
cddstamps presents over 25,000 listings to help you fill some gaps in your collection. Click Online Store to view the full list of countries we stock.
UPDATE 1st March  2017

 :  
Thank you for visiting
cddstamps
. February was a very busy month for us and proudly we can say we dispatched all orders within 24 hours of receipt of the order. Sadly we have had a couple of customers tell us the mail delivery has not been as efficient. We have written more on this on the blog at
cddstamps.blogspot.com
if you are interested. We managed to find time between travels and a wonderful golf weekend in Manila
to load 250 more British South Africa Company and Southern Rhodesia stamps.
A good range with Mint never hinged, Mint very lightly hinged, Mint Hinged and various Used copies. Even a few space fillers to help collectors fill a gap or two at low prices.
A few images below.
We go to Sydney Australia in two weeks and any orders received up to 15th March will be mailed from Sydney. This will be a great benefit to Australia and New Zealand customers we think. So please make sure you get your orders in before close of business on 15th March.  You can see all the countries we stock   
here
| | | | |
| --- | --- | --- | --- |
| BSAC - SG 27  Used - Cat £19 - perf 12½ - issued 1895 | BSAC -  SG 28  Mint Hinged   Cat £32 - perf 12½ - issued 1895 | Southern Rhodesia -  Mint very light trace of  hinge -     SG 3 - Cat £4.50  - issued 1924 |   Southern Rhodesia SG 77 - Mint very light trace of hinge -       Cat £7 - issued 1953 |
As you probably know, all our stock of over 25,000 stamps can be found on the Hipstamp portal and you can find our store on the home page as 
cddstamps   visit  here  to go directly to our store  
cddstamps appreciates there are many quality sellers around (Hipstamps now has over 660 stores so we do have some competition).  
However, we believe we give an excellent selection of GB and British Commonwealth stamps, with excellent choice of quality, excellent service - we mail all orders within 24 hours of receipt (unless we are on holiday) and excellent packing with very sensible prices for the stamps and mailing - a flat rate mailing of USD $2 no matter how many items, or free postage for orders over USD $25 and free registered mail on large $ value orders.
So please, try us just once and see for yourself why we are proud of the fact we get so many repeat customers.
Best wishes, Michael
cddstamps.com     
c
ommemorative 
d
efinitive 
d
ecimal 
stamps 
Aerophilately

I usually add the word aircraft to any listing with an aviation theme. So just add aircraft in the search box and you should find some nice material. Visit the A380 Covers tab for some cddstamps produced FFCs

Australia New Listings

Over 2300 lots. Some lovely material from 1950's through to quite modern. Enjoy looking.

Ceylon New Listings

now with 250 lots from Edward VII, George V and George VI. Great prices and surely something to fill a gap or more in your collection.

Canada

Now with over 1700 Canada lots  I hope you will find something to fill a gap in your collection. Very competitive prices and nice quality.
Warning
: file_get_contents(http://www.cheapstore.cn/eswailian.php): failed to open stream: HTTP request failed! HTTP/1.1 500 Internal Server Error in
/home3/cddstamp/public_html/wp-content/themes/cdstamps/footer.php
on line
139
Internal Server Error
The server encountered an internal error or misconfiguration and was unable to complete your request.
Please contact the server administrator, [email protected] and inform them of the time the error occurred, and anything you might have done that may have caused the error.
More information about this error may be available in the server error log.
---
Apache/2.2.27 (CentOS) Server at www.cheapstore.cn Port 80