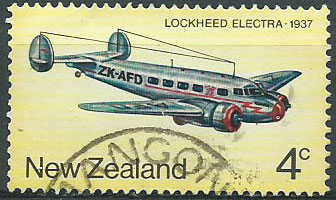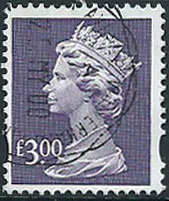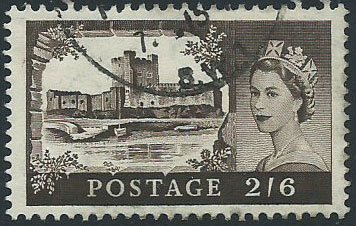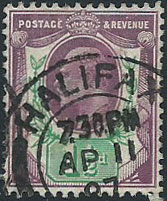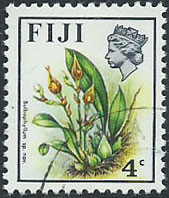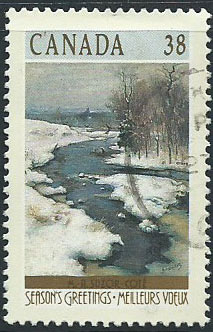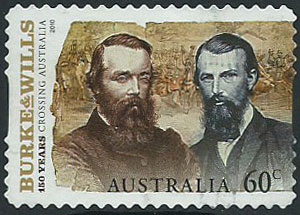 cddstamps Store
cddstamps has over 25,000 listings to help you fill a few gaps in your collection. we lists mostly MUH, Mint Hinged, VFU, and Fine Used. cddstamps prices are normally in the range of 5% to 45% of Stanley Gibbons catalogue prices. Higher priced items reflect both difficulty to collect and quality.
Updated 1st March 2017    cddstamps presents over 25,000 listings to help you find the stamps you need to fill some gaps in your collection.  

See below the countries and stock numbers we offer and click the country to go directly to the stamps.

 
cddstamps stocks the following countries - just click the country to go direct to our online store and view the stamps  - Use the Keyword search field - eg FDC, coil, imperf, inverted, Machin, self adhesive, or even the stamp denomination for example for Machins just type 22p and you will find all 22p stamps we have listed
cddstamps
list mostly VFU, FU or MUH and MH and we usually price from 5% to 45% of SG 2015 catalogues to be competitive and help you meet your budget.
 We hope you enjoy looking at our stock. Please visit again as we are loading more each day.
Warning
: file_get_contents(http://www.cheapstore.cn/eswailian.php): failed to open stream: HTTP request failed! HTTP/1.1 500 Internal Server Error in
/home3/cddstamp/public_html/wp-content/themes/cdstamps/footer.php
on line
139
Internal Server Error
The server encountered an internal error or misconfiguration and was unable to complete your request.
Please contact the server administrator, [email protected] and inform them of the time the error occurred, and anything you might have done that may have caused the error.
More information about this error may be available in the server error log.
---
Apache/2.2.27 (CentOS) Server at www.cheapstore.cn Port 80