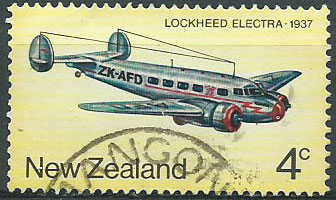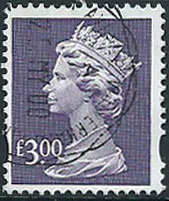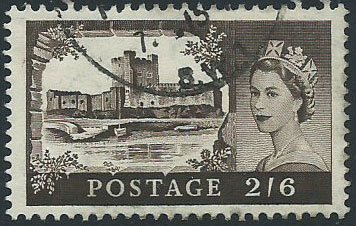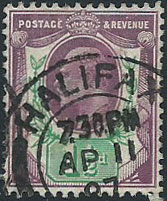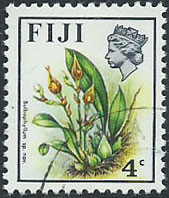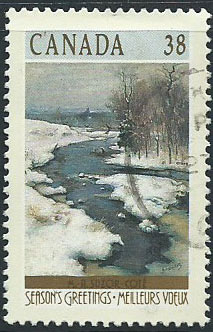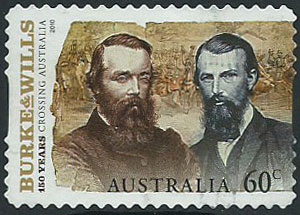 Childrens Corner
I have been sending stamps to children and new collectors for the past 15 years. I think it is important to support this wonderful hobby and encourage children to learn everything they can from stamp collecting. Read on for details about how to get some free stamps. Not always VFU quality I might add, but still nice enough to start a young persons collecting interest I hope.
Updated 3 November 2015
Do you know children who collect stamps and who would like a world mix to add to their collection? Or perhaps you help run a stamp club and are looking for stamps for approval books. I am still mailing my seconds (stamps that are not perfect but collectable)   from my Childrens Corner box.

50+ stamps from my world mix box- off paper, just email me at
cddstamps@gmail.com
, please don't forget to tell me your mailing address
Michael, Sydney, Hong Kong, 1st November 2015
Warning
: file_get_contents(http://www.cheapstore.cn/eswailian.php): failed to open stream: HTTP request failed! HTTP/1.1 500 Internal Server Error in
/home3/cddstamp/public_html/wp-content/themes/cdstamps/footer.php
on line
139
Internal Server Error
The server encountered an internal error or misconfiguration and was unable to complete your request.
Please contact the server administrator, [email protected] and inform them of the time the error occurred, and anything you might have done that may have caused the error.
More information about this error may be available in the server error log.
---
Apache/2.2.27 (CentOS) Server at www.cheapstore.cn Port 80