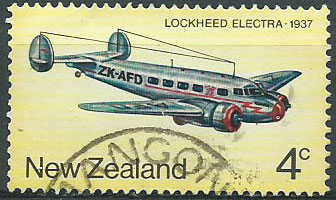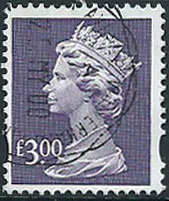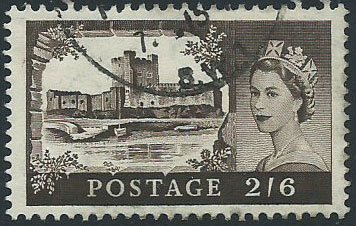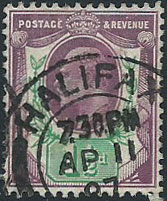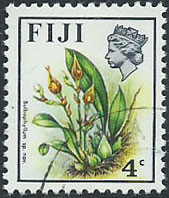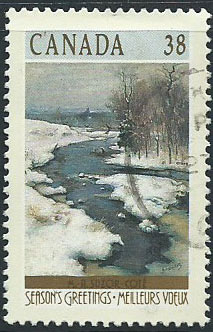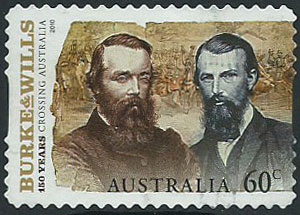 Exhibits
My collecting interests are many but I have specialised in Great Britain, King George V, Downey Heads and Great Britain Security Machins. If you would like to see my exhibits to the Great Britain Philatelic Society you will find them on the following pages.
Updated 1st November 2013
I entered the 2012 Great Britain Philatelic Society Competition.
My entry was a display of the Great Britain Security Machins - the security pattern letting issues from 2009 to 2011.
The entry for the Competition required a presentation on 16 pages.
The links below show each of the pages. The references are as best I know from my research
Want to enhance your collection? I will sell a set of 27 stamps. Missing the MA10 R issue which as you may know sells for silly prices on eBay. My price including postage and handling is just US $35. and all stamps will be clearly identified for you and in lovely condition cleanly cut on piece. (Please do not soak these, or try some clever method to remove them from the envelope. I read of people doing this and recommending all sorts of chemicals. Stupid. You will damage the stamps.
Warning
: file_get_contents(http://www.cheapstore.cn/eswailian.php): failed to open stream: HTTP request failed! HTTP/1.1 500 Internal Server Error in
/home3/cddstamp/public_html/wp-content/themes/cdstamps/footer.php
on line
139
Internal Server Error
The server encountered an internal error or misconfiguration and was unable to complete your request.
Please contact the server administrator, [email protected] and inform them of the time the error occurred, and anything you might have done that may have caused the error.
More information about this error may be available in the server error log.
---
Apache/2.2.27 (CentOS) Server at www.cheapstore.cn Port 80