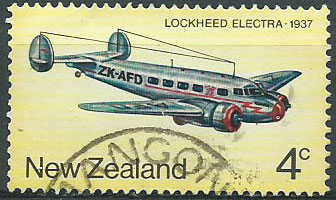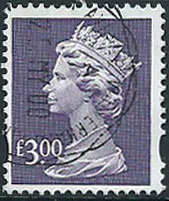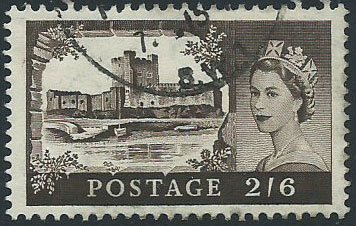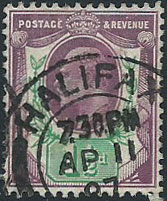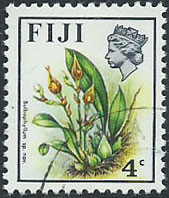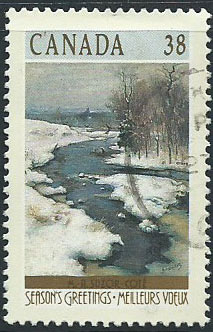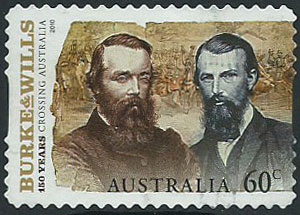 Links
I hope you find something useful in these Links. If you have a website you would like me to include please email me at cddstamps@gmail.com and reciprocate by showing a link for my site.
Updated 2nd September
These links are ones I think are useful. I will update as I find Links I think might be interesting for you. One Link I encourage you to view is the IPDA
You can buy stamps from IPDA (Internet Philatelic Dealers Association) members with confidence.
One of the largest stamp and philatelic websites. A.J. Ward's Encyclopedia of Stamps & Philatelic Links

Aerophilatelic & Commercial Aviation Books & Literature, and air crash covers the world's largest stock of Aerophilatelic books - both new and used - Amazing site, have a browse.

Australian Stamp Variations - the most comprehensive listing you will ever need to understand the variations from Australia Post issues.

Really good site. Lots of accessories as well as good stamp selection from online store. I have bought from here myself and recommend.

Dave (The Stamp Dad) Ramsay- Dealer in Canadian Mint, blocks, sheets, souvenir sheets, FDC's and British Royalty stamps and covers : Email:stampdad@thestampdad.com

IAN LASOK-SMITH (PHILATELIST) Specialist Dealer in Fine and Rare Stamps of Great Britain

Henry Gitner Philatelists - have assisted thousands of stamp collectors over the past 23+ years in realizing their stamp collecting goals. Very useful site for beginner and specialist alike.

The Internet Philatelic Dealers Association (IPDA) promotes the integrity of philatelic dealers on the Internet, and encourags the hobby of stamp collecting. Lots to see including stamp events, news and links to sites.

Peters Stamps, Stamps , packs and covers of Great Britain, Channel Islands and Isle of Man since 1924. Free exchange pages and links to the world's Philatelic Bureax.

Stephen Sayer has been dealing in the postage stamps of Great Britain for over 25 years. You will find a comprehensive selection of stamps, primarily between the dates 1840 - 1971.

"StampLink - Jump-off platform to the hottest stamp sites around the world"

Classic Great Britain & Commonwealth stamps available at reasonable prices!

The web site for Falkland Islands Collectors!
Specialized in the Postal History of Falklands, and Hong Kong.

Stamps and information about the United Nations and the UN system. Nicely presented and very complete.
Warning
: file_get_contents(http://www.cheapstore.cn/eswailian.php): failed to open stream: HTTP request failed! HTTP/1.1 500 Internal Server Error in
/home3/cddstamp/public_html/wp-content/themes/cdstamps/footer.php
on line
139
Internal Server Error
The server encountered an internal error or misconfiguration and was unable to complete your request.
Please contact the server administrator, [email protected] and inform them of the time the error occurred, and anything you might have done that may have caused the error.
More information about this error may be available in the server error log.
---
Apache/2.2.27 (CentOS) Server at www.cheapstore.cn Port 80